T&A Mobile RV Repair offers premier Tucson mobile RV repair services in Arizona. With more than a decade of experience on RVs of all kinds and brands, we're certain we can provide a level of service which will exceed your expectations. We pride ourselves on providing quality Tucson RV repair service which we stand behind, so we encourage you to give us a call today at 520.800.3554.
We can discuss the issues you are experiencing as well as book an appointment to diagnose the problem or make the repair if you already have an idea of what is wrong. All of our work is guaranteed, and we are 100% transparent in all pricing. Give us a call today – we look forward to solving your Tucson RV problems.
Services: What We Offer
With a wide variety of Tucson RV repair services available, T&A Mobile RV Repair is confident that we can diagnose and repair your RV issue quickly and efficiently. From general repairs to complex, hard-to-diagnose problems where others fail, T&A Mobile RV Repair is your go-to service in Tucson and Southern Arizona.
Trip inspections, diagnostics, hydraulic repairs, custom installs, AC repair, and much more – we can fix just about any RV problem you might have. Give us a call to discuss your specific situation and needs, and we'll work with you to plan your service.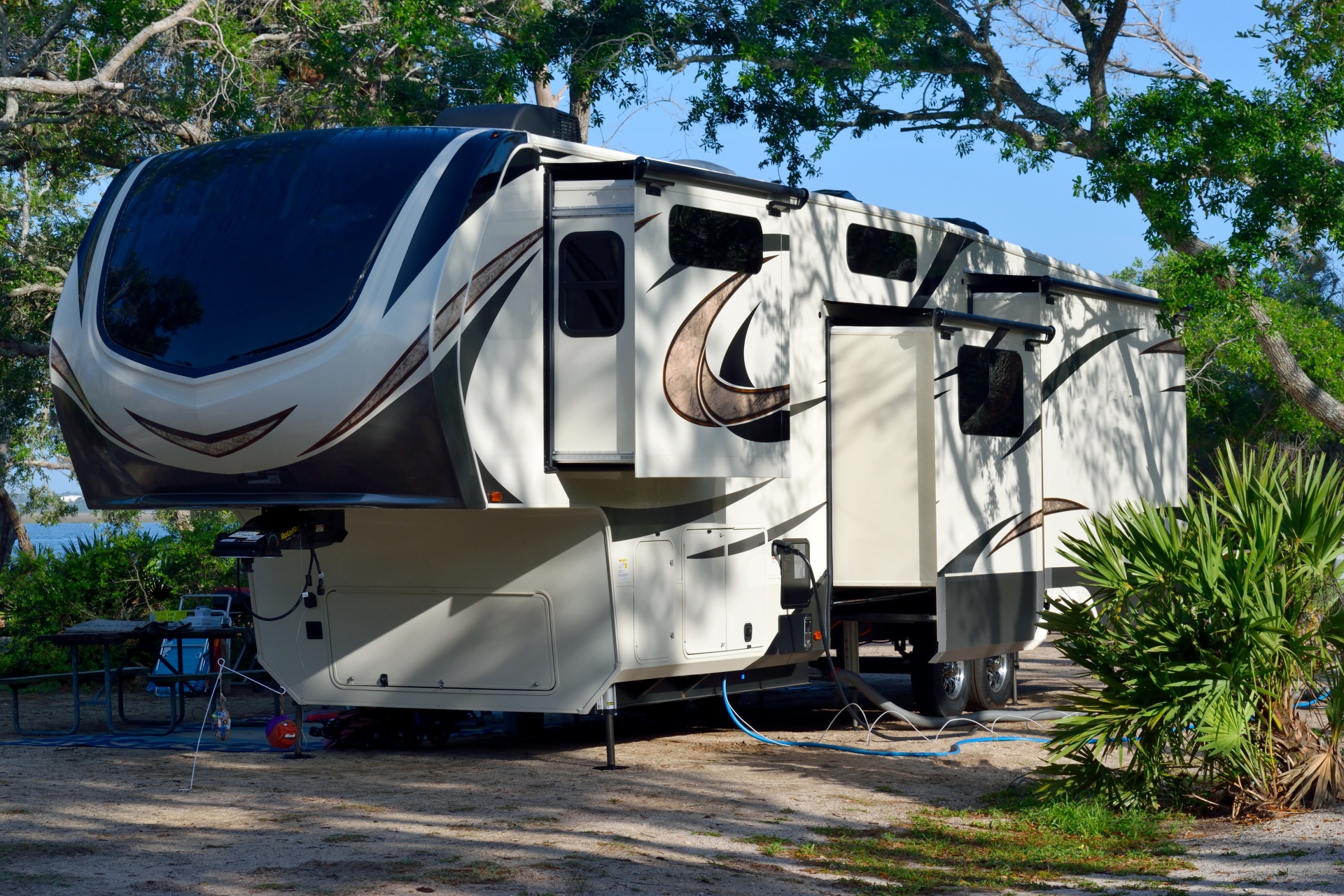 Tucson Mobile RV Repair Service – Pima & Pinal Counties
One of the major benefits of T&A Mobile RV Repair is that we come to you! No need to worry about complex transport of your RV to our facility, or delays caused by full bays. We come to your location and perform the repair then and there – leaving you more time for important matters and saving you money in the process.
Give us a call today at 520.800.3554 to schedule your mobile repair appointment.
Schedule A Tucson RV Repair Appointment
If you would like to schedule your Tucson mobile RV repair appointment now, we would love to hear from you. You're welcome to either give us a call at 520.800.3554 or fill out the contact form on this page, and our staff will work with you to schedule an RV repair or service appointment at the time and place which works best for you.
If you need emergency service, give us a call and we can discuss your exact needs.