Need RV tires, Tucson? T&A Mobile RV Repair has you covered. We're mobile and emergency service is available – 520.800.3554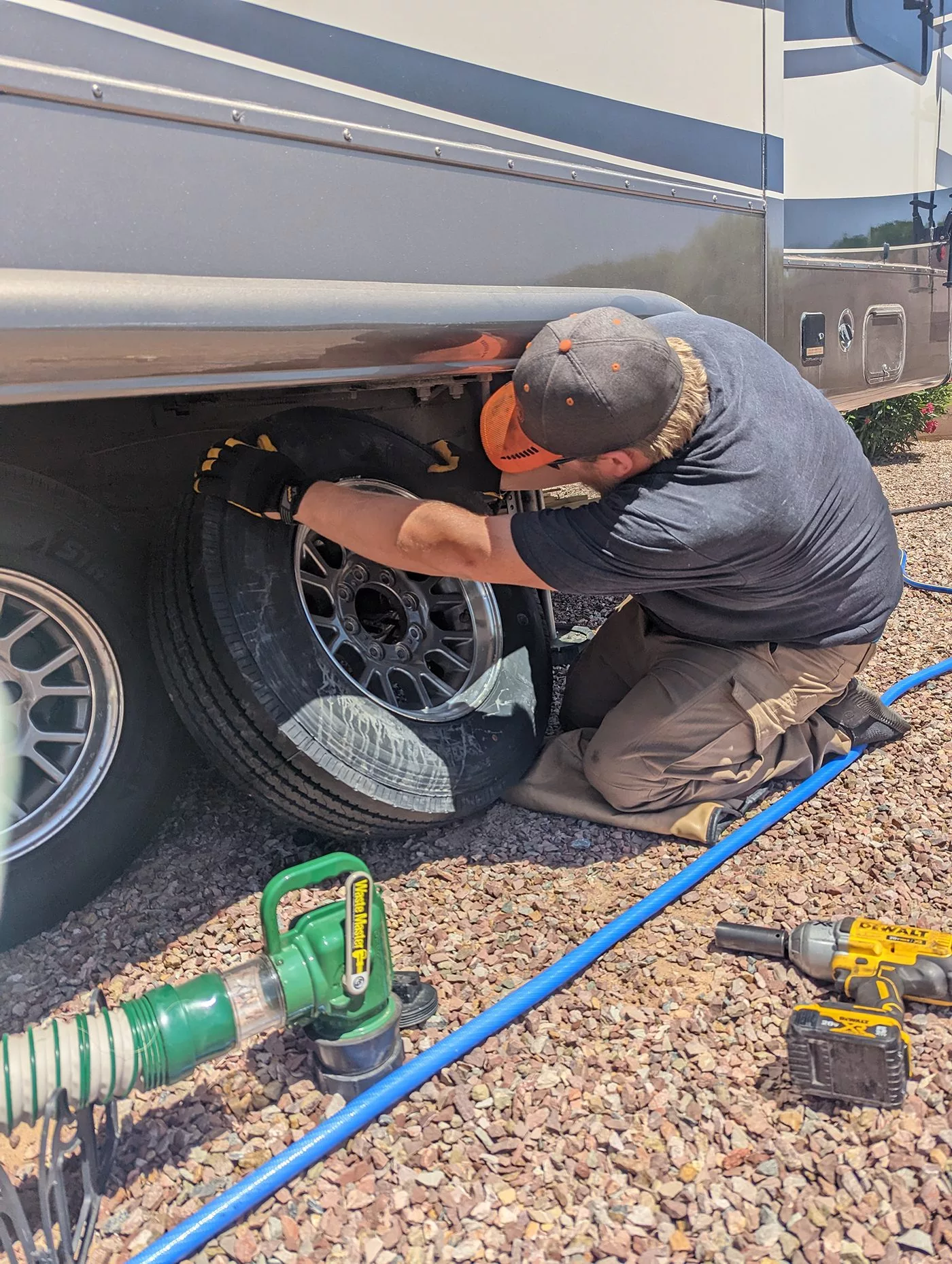 T&A Mobile RV Repair has the RV tires Tucson needs and we bring them to you! We make buying and installing new tires for your RV or trailer easier than you've ever experienced before.
We're a completely mobile service, meaning that you won't need to stress about getting your RV into a shop or facility for your tire service. We know that when it comes to buying RV tires Tucson especially can seem overwhelming just based on how many RV facilities and dealers there are, but we aim to remove the hassle from that process.
Instead, your expert RV tech will come to you wherever you are in Pima or Pinal counties, Arizona, and install your new RV tires. We carry all major brands in cooperation with our Tucson tire partner, meaning that you'll get the same access and service you would have even if you did bring your RV to a shop. The difference is you won't have to stress about that part at all – just call T&A Mobile RV Repair and let us do the rest.
The beauty of mobile RV tires is that all of the major hassle of getting new tires is removed – you don't have to take your RV into a shop while it already has damaged or non-functional tires, meaning you won't have to worry about getting a tow or even take off your own tire / rim to take down to the facility. We come to you and do all the work while you wait, so there will be no need for you to even move your RV an inch. We find that this takes away much of the stress that comes along with buying new RV tires – keeping you safer in the process since you're more likely to replace damaged tires.
RV Tires Tucson – How Does It Work?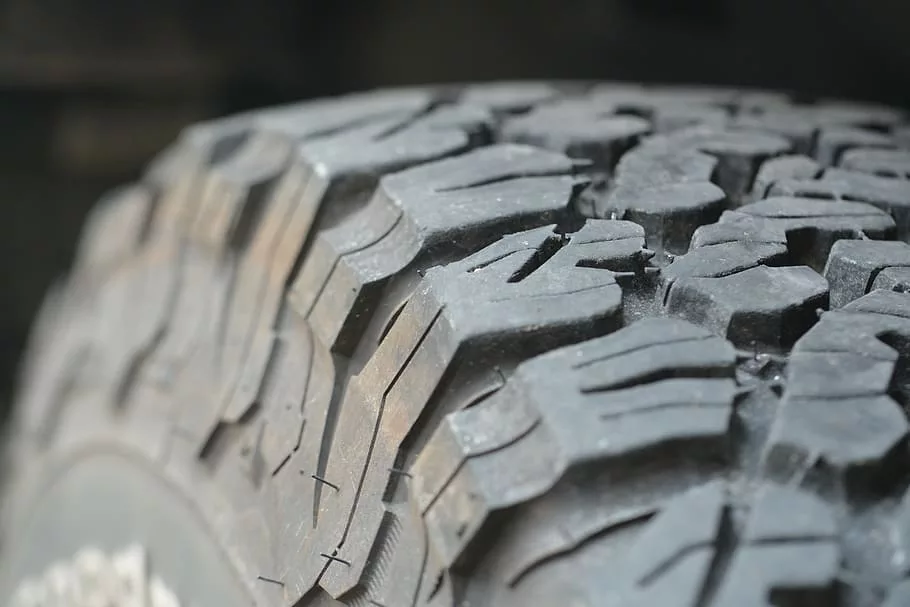 It's surprisingly simple. When it comes to RV tires Tucson operators know the hassle it can be if you find yourself with a flat tire out in the heat somewhere. The beauty of our service is that we're fully mobile. After you give us a call at 520.800.3554 or email us to schedule your service, your RV technician will come to your location to get your old tire(s) and rim(s).
Then we'll take them back to our tire facility and exchange your old tires for your brand new ones.From there, it's as simple as bringing them back to your location and installing them. You won't have to move an inch – our staff will take care of the entire process, saving you time, money and stress in the process.
All Major RV Tire Brands and Types Carried
We may provide mobile RV tires, but that doesn't mean that our selection is limited. Partnering with a Tucson-local RV tire facility allows us to offer the full range of RV tires on the market, including all the major brands you know and love. Goodyear, Michelin, Trailer King, Carlisle, Freestar and much more. No matter what kind of tires you want or need, we can get them and get them installed, all without you having to bring your RV to a shop to get the job done.
Doesn't that sound great? Don't worry if you need something specific – our Tucson tire shop partner is fully equipped to provide any type of tire you need. Radial tires, Bias Ply tires, specialty tires and specific brands – chances are we'll be able to get it for you, bring it to you, and install it on your RV.
Contact T&A Mobile RV Repair | RV Tires Tucson
If you'd like to discuss your needs or schedule your RV tires service, give us a call at 520.800.3554 or
email us
to get started. Our staff will discuss the exact make, model, and size of RV tires you need, or determine that for you if you are unsure. From there, it will be a simple matter of waiting for your appointment to arrive, and you will be on your way to a shiny new set of fantastic RV tires. We are proud to provide the RV tires Tucson needs, so give us a call!