We provide full RV battery service for RVs both modern and vintage, because we know RVs rely on their batteries as the heart of the vehicle. If your batteries are not operating in a safe condition or aren't working at full capacity, you may be enduring extra costs without even realizing it, or putting other systems onboard your vehicle at risk. Battery failures might not just mean the loss of onboard systems which keep you comfortable – you could easily find yourself stranded somewhere without working power. We aim to prevent that, but in the event that you do find yourself stuck, our mobile RV battery service is just the thing for you.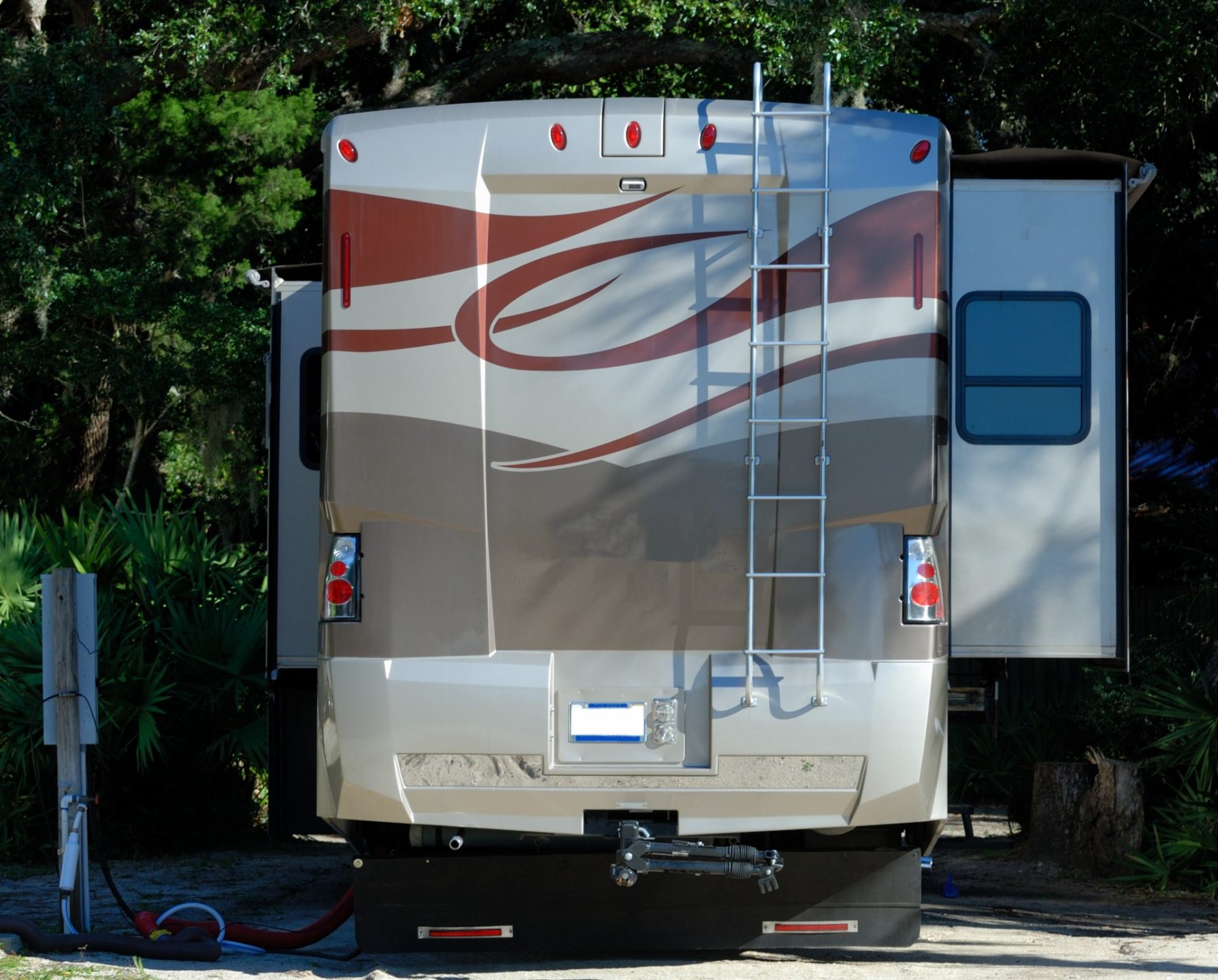 We Bring RV Battery Service To You
One of the best aspects of T&A Mobile RV Repair is that we are an entirely mobile service. We come to you, meaning that you won't need to figure out how to get your RV to a shop while dealing with a battery problem. Once you schedule your service, we'll come out to your location anywhere in Pima and Pinal Counties in Arizona and perform your battery service there and then. From repairing wiring issues to replacing dead batteries, we're the mobile RV battery service you've been looking for.
Schedule RV Battery Service in Pima and Pinal Counties, Arizona
No matter where you are within Pima or Pinal counties in Arizona, we can reach you and perform your RV battery service. We'll bring all the parts and tools we need for the job, and by the time we're done, your RV will be back in working order. We have more than a decade of experience in RV electrical systems and batteries of all kinds onboard all kinds of RVs and Coaches, so we're certain we can handle your needs. Give us a call at 520.800.3554 to get started – our staff will have just a few questions regarding the make and model of your vehicle as well as your location and the details of your problem. From there, we'll get an appointment scheduled and then all you'll need to do is wait for your technician to come to you.
Many Additional Mobile RV Repair Services
T&A Mobile RV Repair are Tucson's full-service, 100% mobile RV repair experts. We're here for you, and we provide repair services for virtually all aspects of your RV. If you don't see a service listed here, we encourage you to give us a call to discuss your specific needs. Chances are we can do it!